Healthy Skin is Beautiful Skin!
SCIENCE, WELLNESS, ESTHETICS, ELEGANCE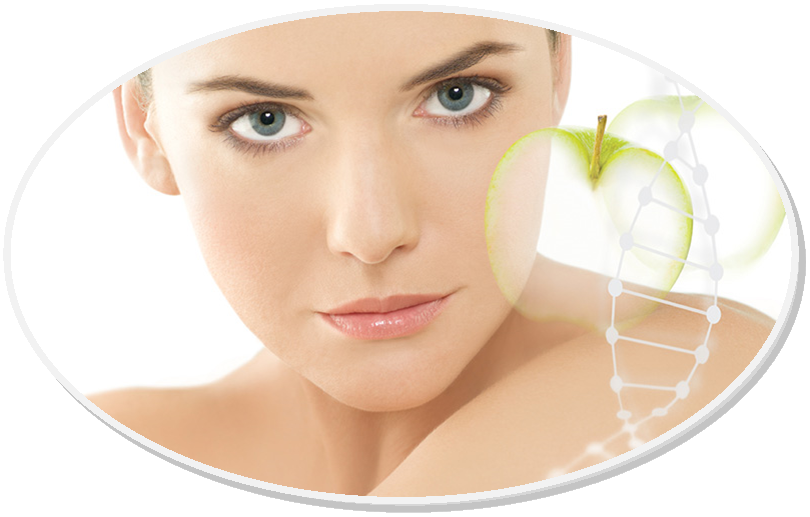 Meso-Aesthetics is the next step in intelligent, effective, evidence-based yet non-invasive aesthetic skin care treatments. We train MDs, NDs, Homeopaths, Nurses & Clinical Aestheticians to obtain more effective, more immediate and longer term results utilizing our integrative & holistic treatment protocols.